Distribution Services
CAVU Securities helps investment managers raise assets through access to a network of family offices, endowments, foundations and wealth management platforms.
Our seasoned and knowledgeable advisors have facilitated distribution of more than $2 billion in assets through over 200 wealth management platforms since 2017.
Our team has successfully partnered with talented alternative asset managers, raising capital for niche hedge funds, funds of hedge funds, mutual funds, private equity, venture capital and real estate placements.
We provide strategic capital raising and advisory services to individual private capital transactions.
Access to Capital
We are pleased to facilitate introductions and transactions with:
Endowments and foundations
Insurance companies, fund of funds and consultants
Multi- and single-family offices
Fortune 500 companies and municipalities
---
Broad Asset Class Expertise
CAVU has successfully raised investment capital in:
Speciality fixed income
Equity income
Alternative and hedge strategies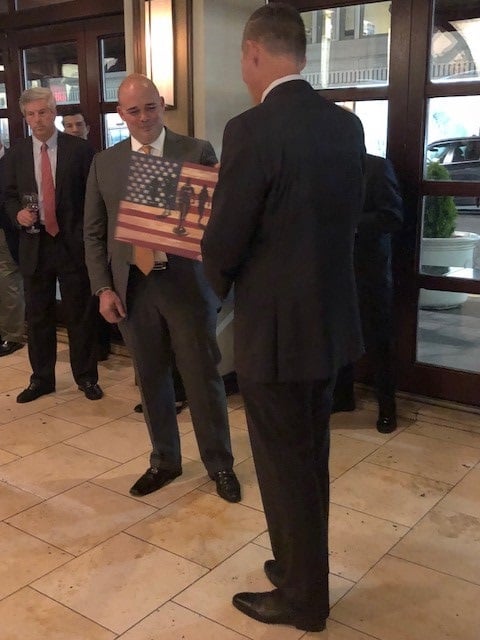 CAVU CEO Greg Parsons is presented with a gift of appreciation from Lt. Gen Robert Ruark, the former Marine Corps Scholarship Foundation President. Greg was recognized for his generous donation and continued support of the USMCSF, at a NYC fundraising event hosted by Semper Capital Management.