Money Market Portal
The CAVU/State Street Money Fund Portal delivers cash management optimization for Fortune 500 companies and plan sponsors. The portal provides access to multiple counterparties through customized connectivity.
The easy-to-use system enables scenario analysis ahead of allocation decisions and is designed to maximize operational efficiencies to deliver savings on wire costs, enable automated reporting and facilitate trading with various parties through a single portal. Multiple operating models, one-wire settlement, pre-trade compliance and automated settlement are all supported with investors realizing the same yield as if they had invested directly.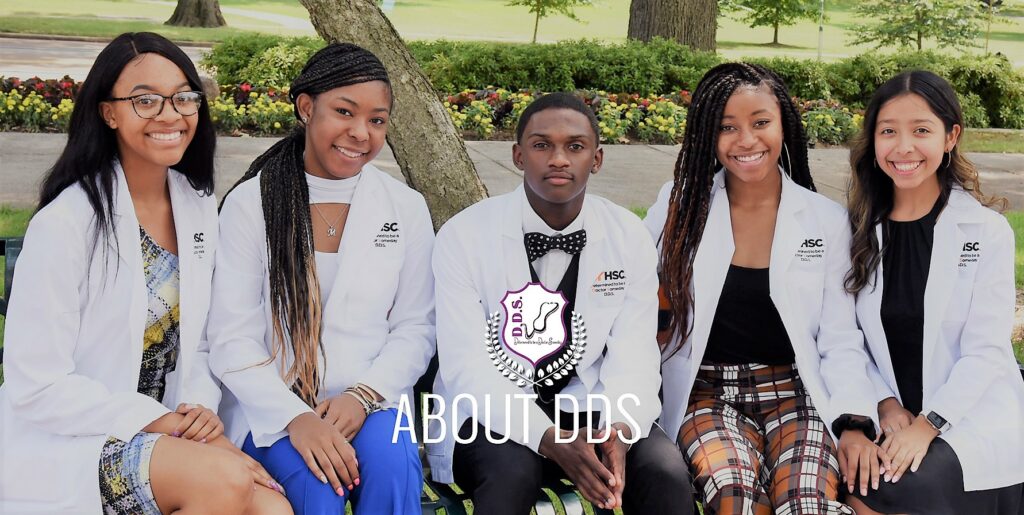 The CAVU-supported organization "Determined to be a Doctor Someday" provides students from underrepresented groups a pipeline program of exposure to various career disciplines in healthcare. The aim is for students to return to their communities to serve, ultimately reducing healthcare disparities.